Now available on CD!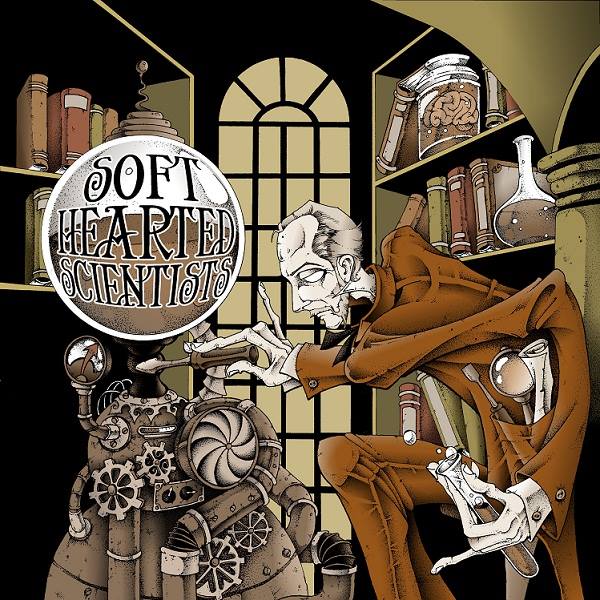 The 19-track double CD version of our vinyl compilation album, "Whatever Happened to Soft Hearted Scientists," is now available.
Spillers Records in Cardiff is one of the very few shops it will be available in.
Otherwise it is only available directly from the band for the stupid price of £8.99 in the UK or £12.99 from outside the UK. Including Postage!
Email here for how to order.
Albums by Soft Hearted Scientists
See track lists, listen to excerpts on our Sounds page
Order selected Scientists albums and tracks here.
Reviews of the Scientists' previous studio releases.